Viewpoint: London general practice is at breaking point, warns Dr Michelle Drage
Hundreds of thousands of patients in London could lose their GP practice in the next three years as the profession crumbles under rising pressure, research by Londonwide LMCs suggests. Writing for GPonline, chief executive Dr Michelle Drage says general practice needs urgent support.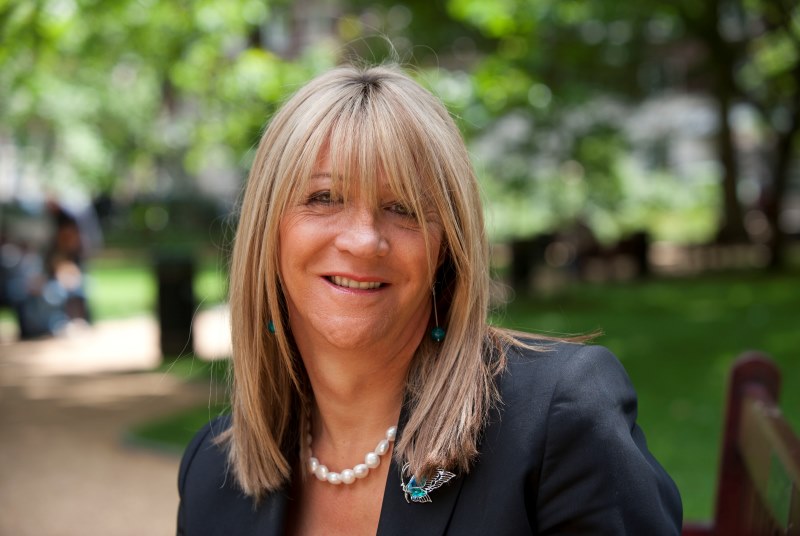 Please sign in or register to continue.