Video: Why general practice should be paid by activity - Dr Jim Kelly
GPs at the LMCs conference backed a call to reform the funding system for general practice to incentivise increased activity in primary care.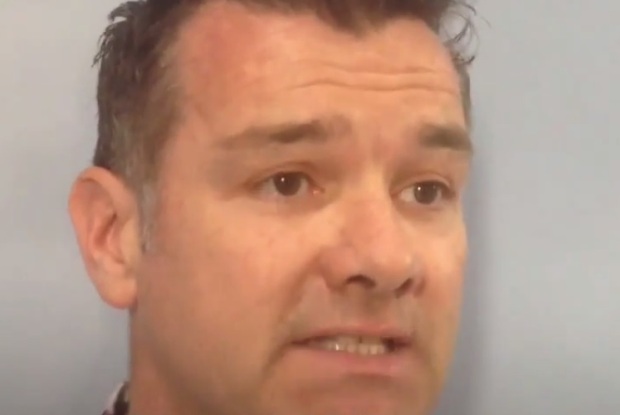 GPonline spoke to Dr Jim Kelly from Kent LMC about why he believes the funding mechanism should change.
Have you registered with us yet?
Register now to enjoy more articles and free email bulletins
Already registered?
comments powered by

Disqus