Video: Jeremy Hunt unveils new deal for general practice
In a speech webcast live on GPonline last week, health secretary Jeremy Hunt revealed his vision for a 'new deal' for general practice. Watch the speech in full below.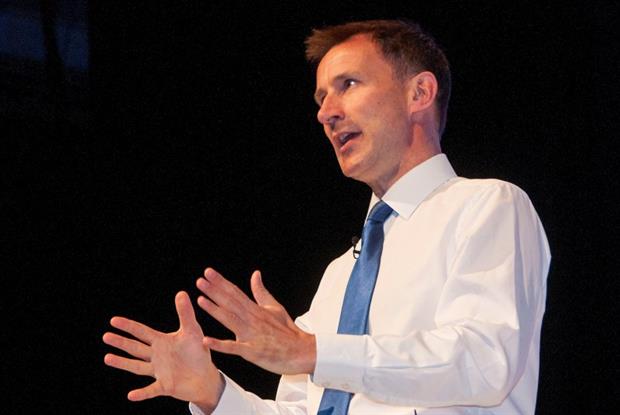 Have you registered with us yet?
Register now to enjoy more articles and free email bulletins
Already registered?
comments powered by

Disqus