---
Travel health
Browse travel health news, education and analysis by travel health subsections - vaccinations; malaria; travel safety and sun protection.
Page Title RSS feed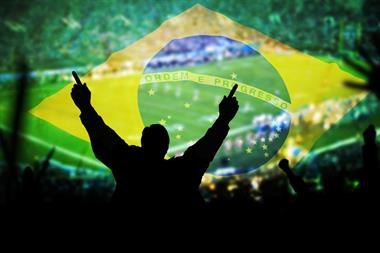 Football fans planning to visit Brazil for the FIFA World Cup have been urged to...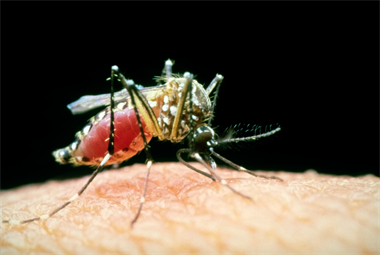 Dr Mike Townend advises on jabs for long trips or remote destinations.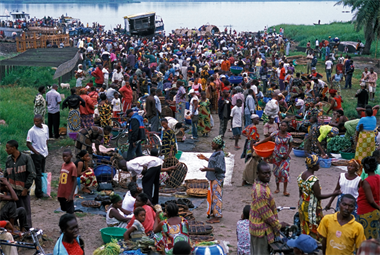 Dr Mike Townend discusses the most important vaccinations including tetanus, poliomyelitis...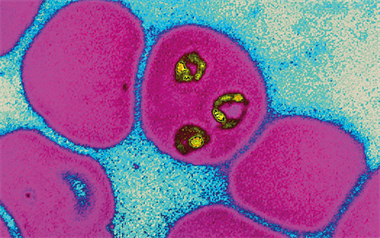 Latest guidance on diagnosis and management of malaria, advice to give to travellers...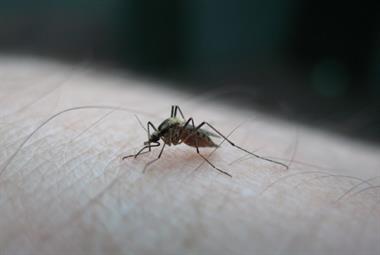 GPs have been warned of a surge in mosquito-borne diseases after a 12-fold increase...
The MDU's Dr Mike Devlin provides updated advice on how to deal with notifiable diseases.