---
Substance misuse
Browse substance misuse news, education and analysis by substance misuse subsections - drug or alcohol dependency and poisoning.
Page Title RSS feed
Drug and alcohol dependency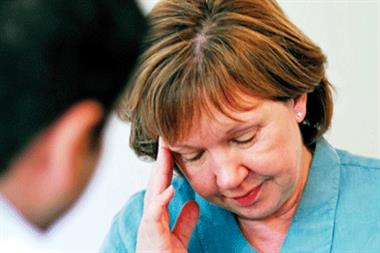 Try to establish exactly what has been taken and when, write Dr Andrew Goddard and...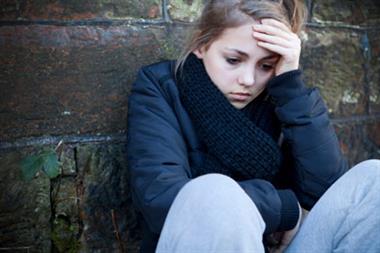 Dr Meg Thomas discusses the interventions and advice that GPs can offer ecstasy users.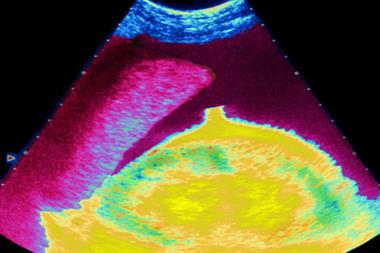 Measuring extent of liver damage and assessing likely drug interactions is key.