---
Pain management resources
Browse pain news, education and analysis by pain subsections - migraine and headache; pain and fever; neuropathic pain; musculoskeletal pain, including back pain; and pain symptom management including how to treat acute and chronic pain.
Page Title RSS feed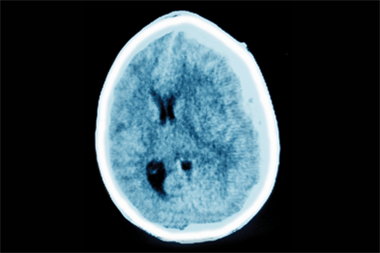 Dr Harry Brown explains how to distinguish the rare but possibly more significant...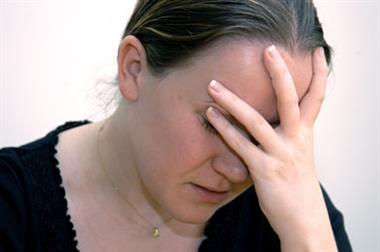 Migraine may cause long-lasting damage to the brain, according to research that challenges...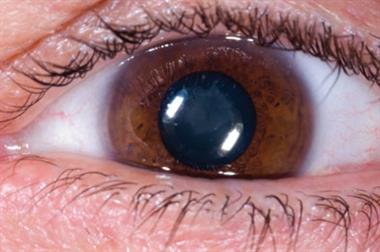 Anatomical and physiological conditions of the eye can cause blurring.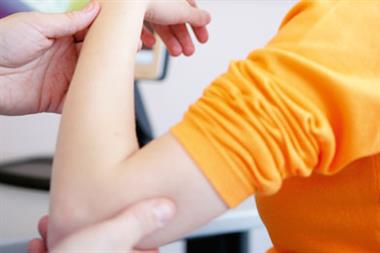 How GPs and physiotherapists can work together to manage elbow injuries. By Dr Eleanor...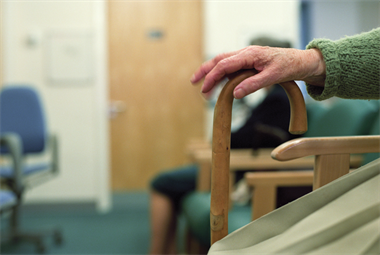 Advice on assessing patients with poor mobility, instability and falls.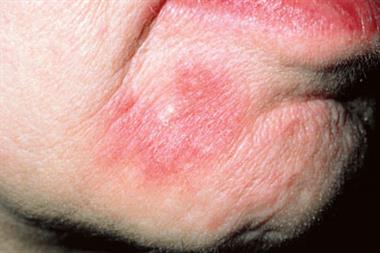 A rheumatological diagnosis was made in this young woman, explains Dr Harry Brown.