---
Haematology
Browse haematology news, education and analysis by haematology subsections - new oral anticoagulants; anaemia; leukaemia; lymphoma; autoimmune diseases; haemophilia and bleeding disorders.
Page Title RSS feed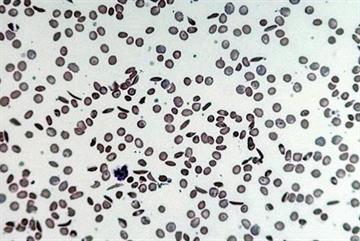 The diagnosis, features and management of sickle cell anaemia, including identifying...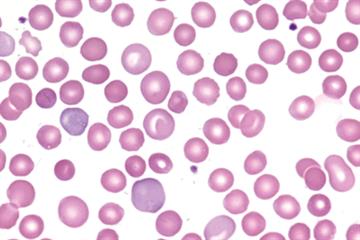 Diagnosing and managing autoimmune haemolytic anaemia. By Professor David Roberts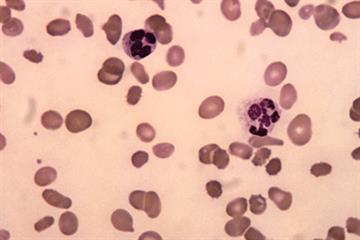 This condition predominantly affects the elderly. By Dr Anicee Danaee and Dr Deepti...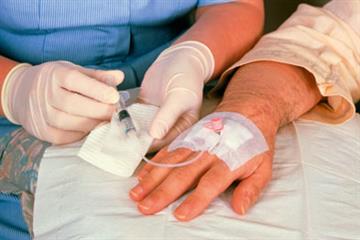 An overview for GPs of the diagnosis, management and prognosis of this type of non-Hodgkin...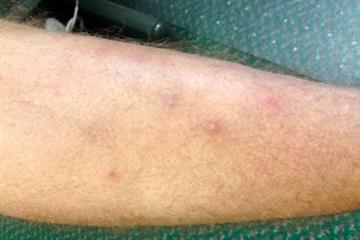 A four-month history of numerous lesions caused this patient concern.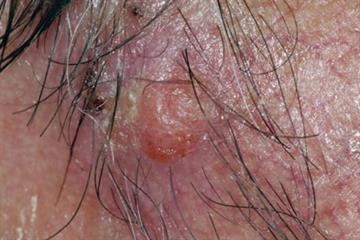 Presentations and consequences of malignant disease. By Dr Philip Marazzi.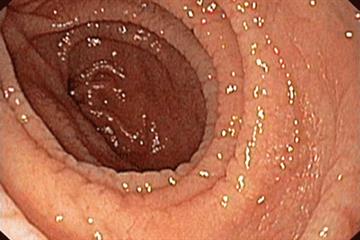 A blood test for coeliac disease provided the diagnosis. By Dr Harry Brown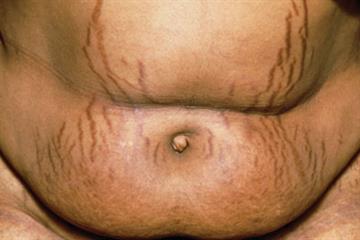 Review the causes, investigations and management of Cushing's syndrome.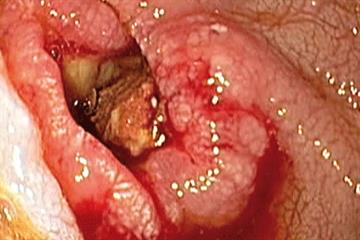 This autoimmune disease is often underdiagnosed, but detection is improving.
Haemophilia and bleeding disorders
Dr Keith Barnard recommends websites about haemophilia