---
GI tract
Browse GI tract news, education and analysis by GI tract subsections - constipation and bowel clearance; diarrhoea; gallstones and biliary cirrhosis; haemorrhoids and pruritus ani; IBS, GI spasm and diverticulitis and pancreatic enzyme deficiency.
Page Title RSS feed
Constipation and bowel clearance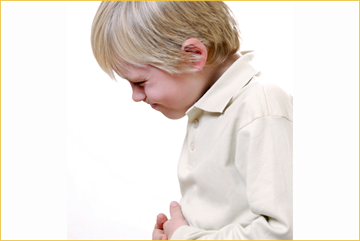 Dr Samar Razaq discusses the management of a child with worsening constipation.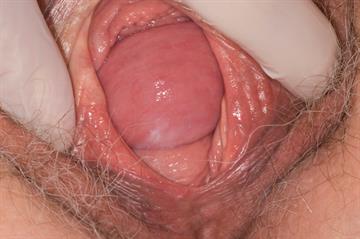 Mr Andrew Hextall discusses the assessment and management of patients with bowel...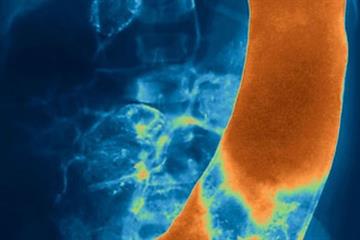 Parent education is vital, say Miss Gillian Duthie, Miss Christeen Smith and Miss...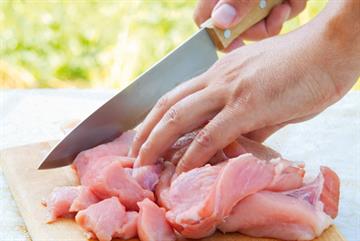 Treatment depends on the patient's age and the timeline of events.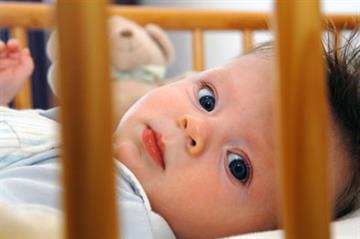 Nearly a million infants will be vaccinated against rotavirus from next year in a...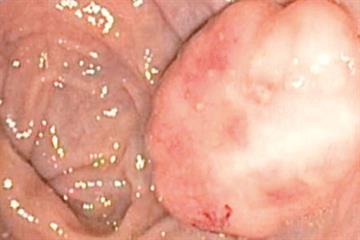 Symptoms lasting beyond four weeks in adults require investigation. By Dr Judy Duckworth
Gallstones and biliary cirrhosis
IBS, GI spasm, diverticulitis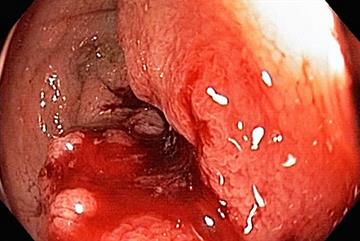 An overview of the causes and management of acute gastrointestinal bleeding, including...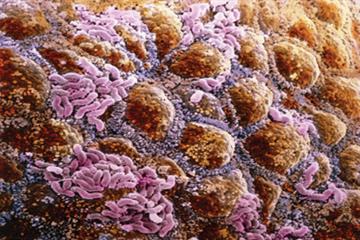 Irritable bowel syndrome (IBS) is a common functional gut condition accounting for...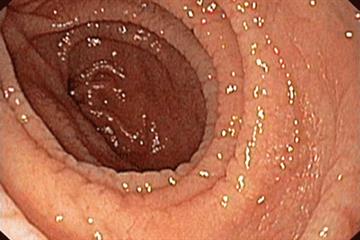 A blood test for coeliac disease provided the diagnosis. By Dr Harry Brown
Pancreatic enzyme deficiency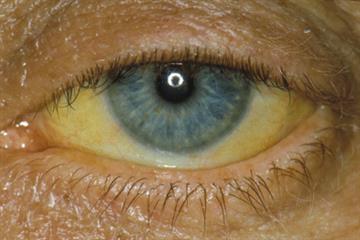 The Case A 35-year-old woman is incidentally found to have an increased bilirubin...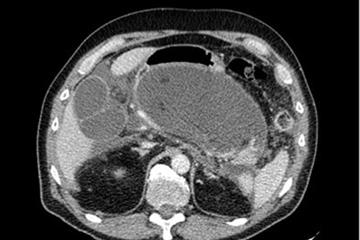 By Miss Sophie-Anne Welchman, specialist registrar and Professor Andrew Kingsnorth,...

Proactive management can improve patient survival.