---
Ear, nose and throat
Browse ear, nose and throat news and education and analysis by ENT subsections - ear conditions and mouth and throat disorders, plus general ENT articles.
Page Title RSS feed
Mouth and throat disorders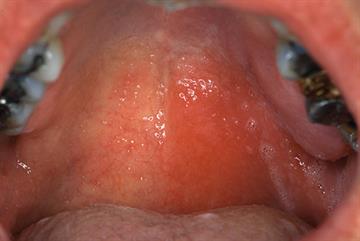 Presentations of conditions affecting the mouth including herpes zoster, angioedema...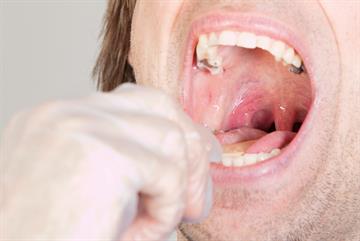 Significant pathologies need to be considered in some cases.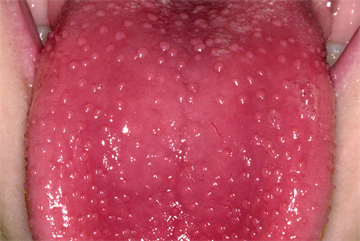 Dr Nigel Stollery explains the differences in characteristic features of diseases...