---
Dyspepsia
Browse GI dyspepsia news, education and analysis by GI dyspepsia subsections - heartburn; GORD and peptic ulcers.
Page Title RSS feed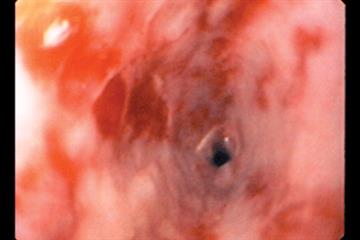 Treatment can be simple, but dyspepsia is so common it is costing the NHS, says Dr...

A variety of GI disorders present with heartburn. Dr Taqi Hashmi explains the common...
Dyspepsia also known as indigestion, is a condition of impaired digestion.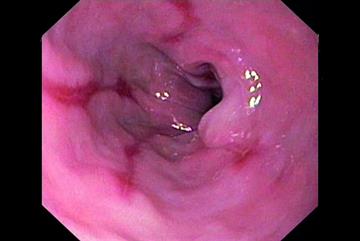 Combined behaviourial therapy and medication are essential, write Dr Neel Sharma,...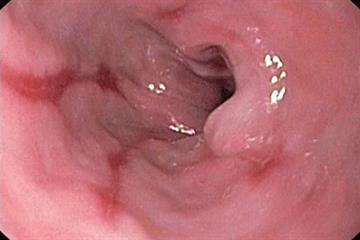 Revise the presentation and management of GORD. By GP Dr Louise Newson.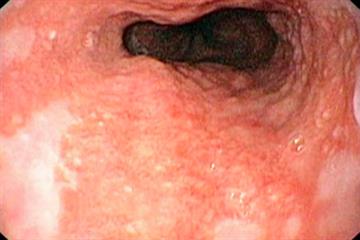 By Dr Kathryn Oakland, foundation doctor, North East Thames and Mr Joseph Dawson,...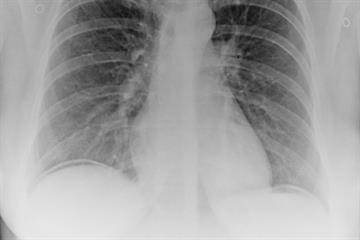 Contributed by Dr Alex Wilkins, surgical registrar, and Miss Sophie-Anne Welchman,...
Dr Keith Barnard recommends various websites about cystic fibrosis