---
Diabetes
Browse diabetes news and education by including articles on type 1 diabetes; type 2 diabetes; gestational diabetes; hypoglycaemia, diagnostics and complications of diabetes.
Page Title RSS feed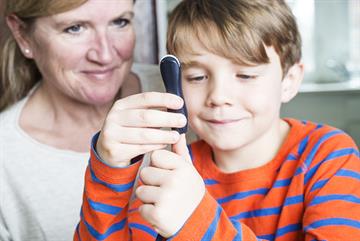 A campaign to raise awareness of the symptoms of type 1 diabetes in children and...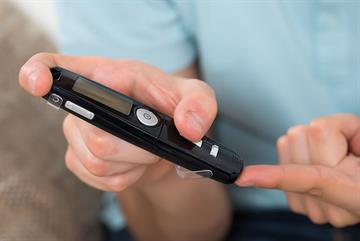 An overview of the pathogenesis of type 1 diabetes, how to make the diagnosis, preventing...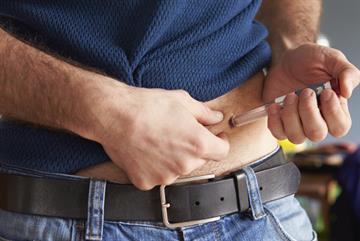 Professor Rayaz Malik and colleagues outline new guidance on diagnosis and management.
Complications of diabetes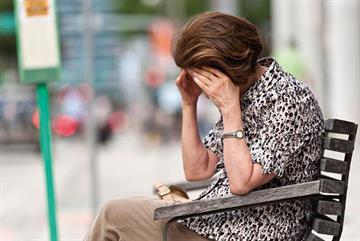 The presentation and management of emergencies and complications arising from diabetes,...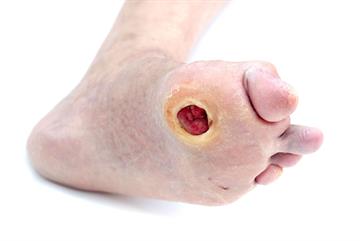 Speeding up target treatment times for patients with diabetic foot disease could...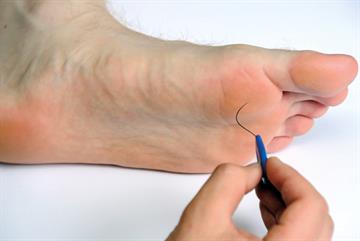 NICE recommendations for prevention and management.
More diabetes eduation articles