---
CV - Thromboembolic disorders
Browse thromboembolic disorders news, education and analysis by thromboembolic disorders subsections - atrial fibrilation(AF); new oral anticoagulants(NOACs); transient ischemic attack (TIA); deep vein thrombosis (DVT) and cerebrovascular accident (stroke).
Transient ischemic attack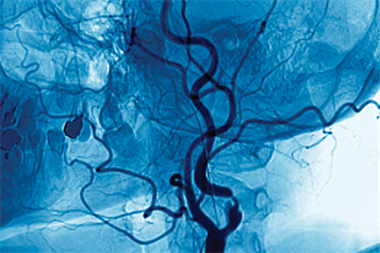 Too busy to read all of the journals? Dr Lizzie Croton selects papers of interest...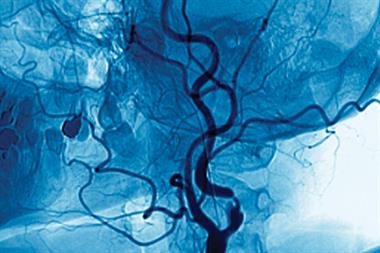 How to assess, diagnose and manage TIA in primary care. By Dr Sam Qureshi, Dr Angela...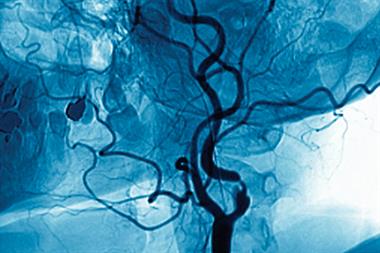 There are four key questions to ascertain if a patient's symptoms indicate a TIA.
Cerebrovascular accident (stroke)