Professor Helen Stokes-Lampard: Overstretched GPs face greatest risk from Bawa-Garba blame culture
The case of Dr Hadiza Bawa-Garba threatens to plunge the NHS into a blame culture that denies doctors the chance to reflect openly on mistakes, the RCGP chair warns in a statement published today on GPonline. Read Professor Helen Stokes-Lampard's statement in full below.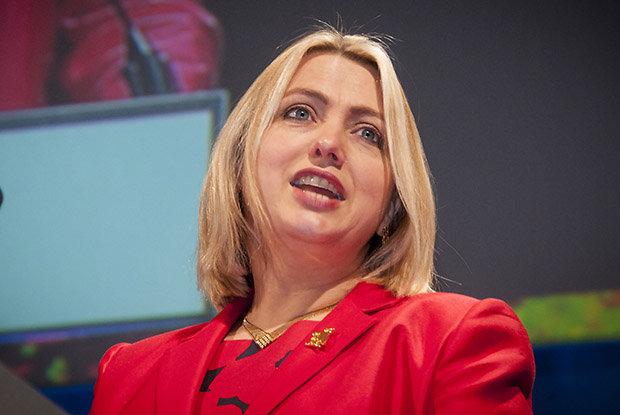 Please sign in or register to continue.