Poll: Should over-75s be guaranteed same-day GP appointments?
The Conservatives have pledged to ensure that patients aged over 75 have access to same-day GP appointments if they win the May general election. Let us know what you think in the poll below.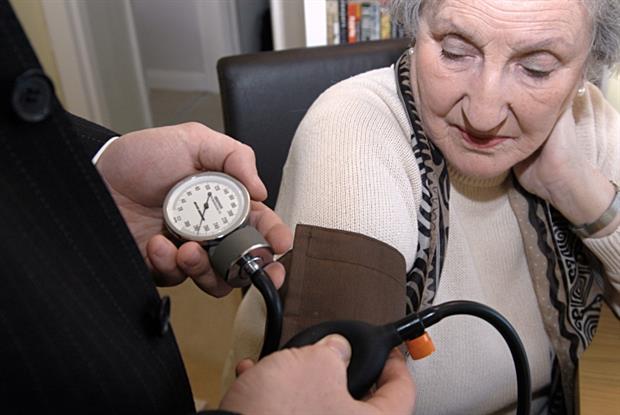 Have you registered with us yet?
Register now to enjoy more articles and free email bulletins
Already registered?
comments powered by

Disqus