---
Register FREE for
GPonline.com
Exclusive GP daily news, opinion and analysis
Guidance to help you in your day-to-day role
Education content to support your CPD
Careers advice and job vacancies
25,000+ articles
Resources for GP trainees
Sorry. We can't find the page you're looking for.
Lastest education on GPonline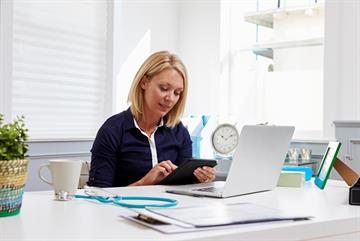 MDU medico-legal adviser Dr Ellie Mein explains new guidance, which aims to reassure...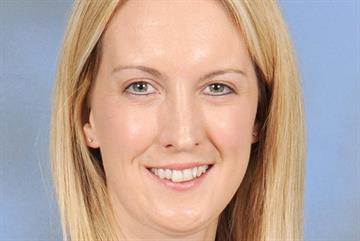 NICE's updated chronic heart failure guideline, published on Wednesday, spells out...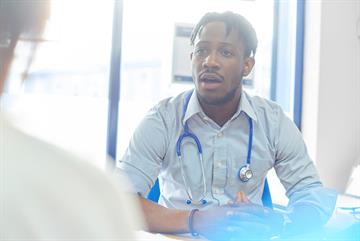 Dr Pipin Singh provides tips on how to structure a consultation during the CSA exam.
Latest careers on GPonline
Latest news about GP on GPonline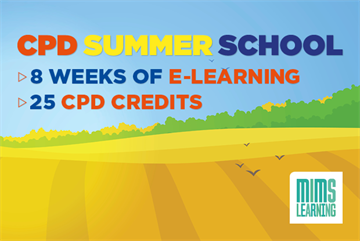 Ease the run-up to your appraisal with MIMS Learning's summer school, learning online...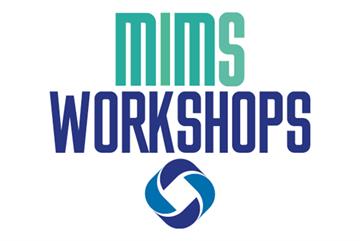 A free full-day MIMS workshop in Liverpool has just been announced for GPs, nurses...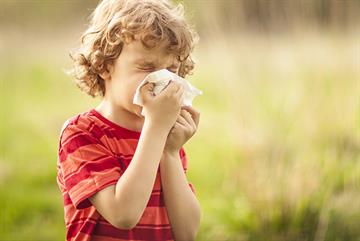 Keep up to speed with diagnosis and treatment as hayfever season approaches.