NHS reform: Devolution is not the only path to integrated healthcare
Plans to devolve control of health services to local areas are moving ahead quickly in parts of England. But handing powers to local authorities is not the only way to achieve health and social care integration, argues Socialist Health Association vice president Dr Brian Fisher - and devolution carries significant risks for the NHS.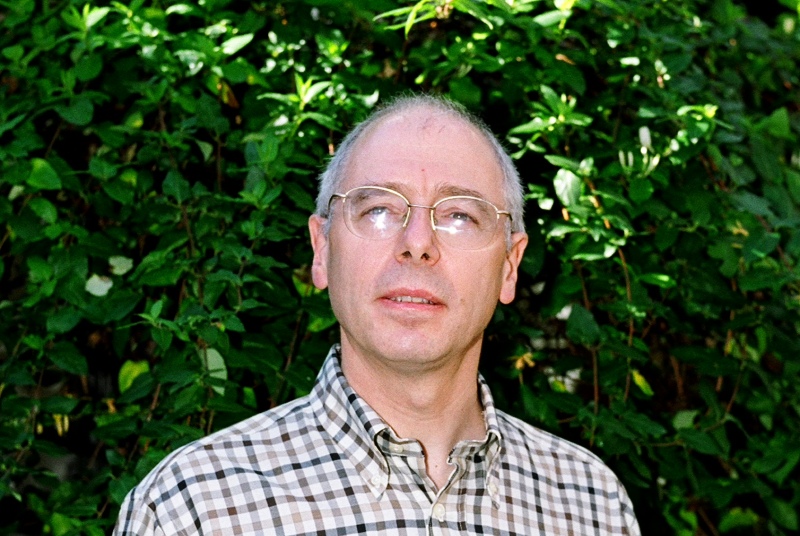 Please sign in or register to continue.