GP's challenge to Jeremy Hunt - why should we believe you?
Jeremy Hunt was forced to defend his record in office, as a GP in the audience at the RCGP conference told him he had allowed general practice to deteriorate since he became health secretary.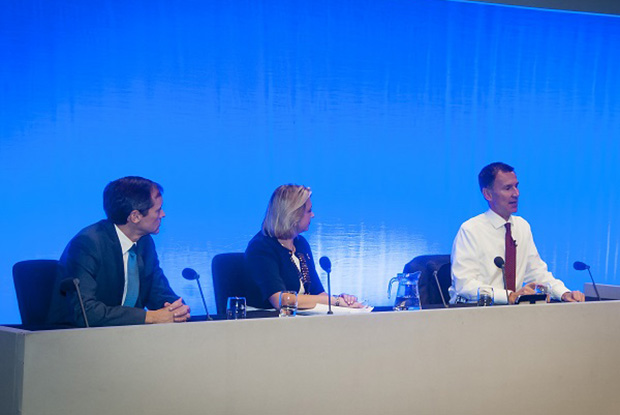 Please sign in or register to continue.