GP Job of the Week: Salaried GP, Greater Manchester
This is an opportunity for a salaried GP to join a friendly and reputable surgery in Manchester, working eight sessions a week.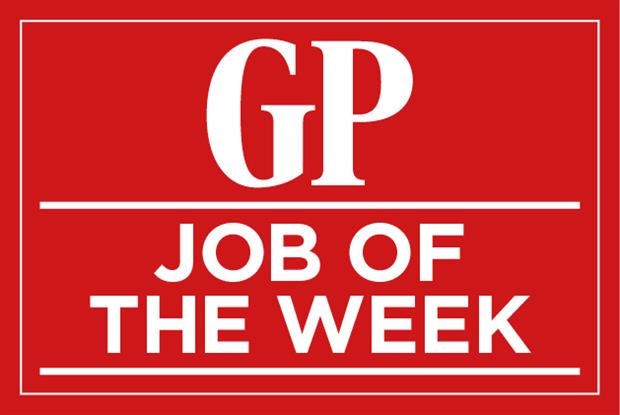 The salary is £9,000 per session, with indemnity fees paid and seven weeks annual leave.
Have you registered with us yet?
Register now to enjoy more articles and free email bulletins
Already registered?
comments powered by

Disqus