GP Job of the Week: Salaried GP, east London
A friendly and supportive practice is looking for a salaried GP to work up to six sessions per week. The salary is £10,800 per session, with indemnity covered and seven weeks annual leave.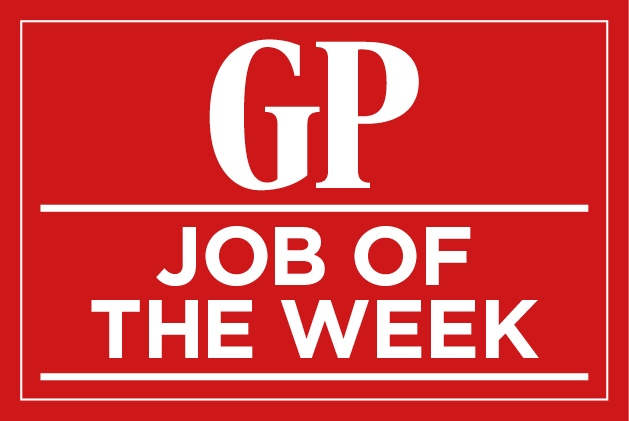 The role is based in a modern purpose-built surgery in E8.