---
The voice for today's GP. News, insights and clinical education.
Register today for further access to articles and
daily updates on the issues that matter to you.
View all jobs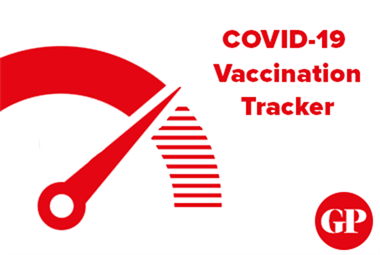 GPs across the UK have led the largest-ever NHS vaccination programme in response...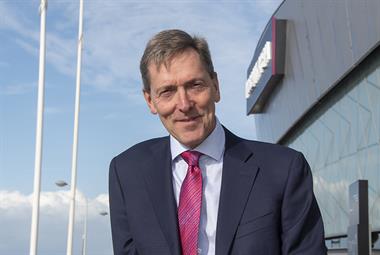 CCG funding for primary care infrastructure should be handed to PCNs when the bodies...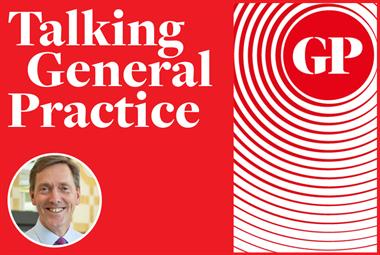 Talking General Practice speaks to RCGP chair Professor Martin Marshall.