---
The voice for today's GP. News, insights and clinical education.
Register today for further access to articles and
daily updates on the issues that matter to you.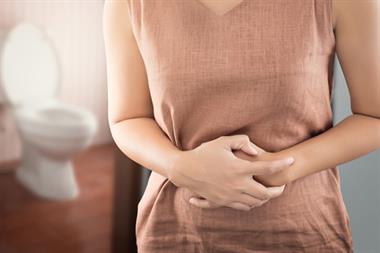 The red flag symptoms that indicate potentially serious causes of diarrhoea in adults.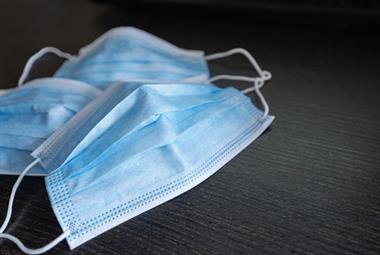 Information on how practices will be reimbursed for PPE costs incurred during the...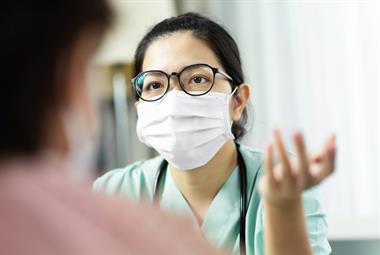 GP leaders have accused the government of 'behaving as if the second wave is an unexpected...