Dr Jackie Applebee: Join the fight to save the NHS before it's too late
The NHS is under threat as never before, warns east London GP Dr Jackie Applebee. GPs across the UK must stand up and fight to save it - starting by joining protests across the UK on 3 February.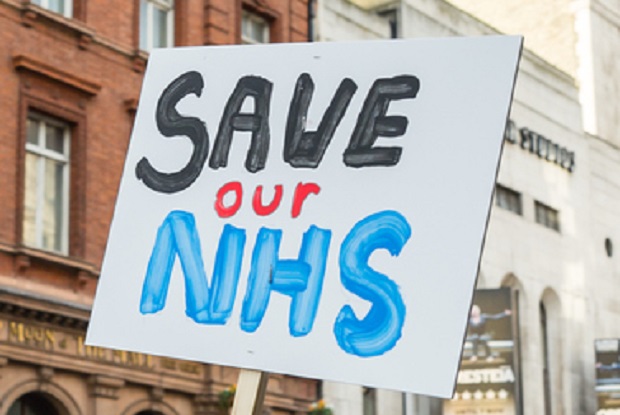 Please sign in or register to continue.