In charts: The 10-year decline in real-terms GP income
GP income rose sharply following major contract reforms in 2004 before sinking into a 10-year tailspin. That decline has now levelled off - but how far is GP pay in real terms from where it was a decade ago?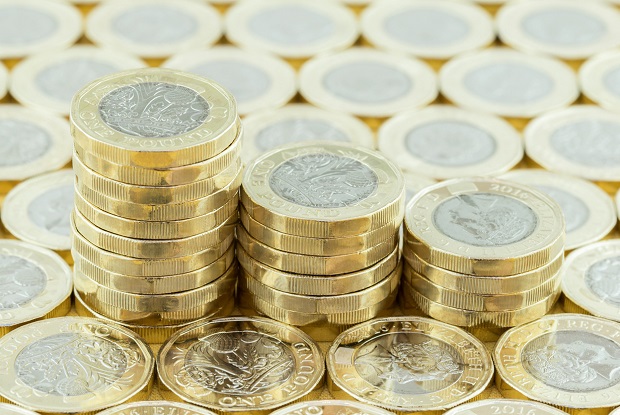 Please sign in or register to continue.