---
Register FREE for
GPonline.com
Exclusive GP daily news, opinion and analysis
Guidance to help you in your day-to-day role
Education content to support your CPD
Careers advice and job vacancies
25,000+ articles
Resources for GP trainees
Sorry. We can't find the article you're looking for.
Browse some of the latest articles below or search for what you need
Latest education on GPonline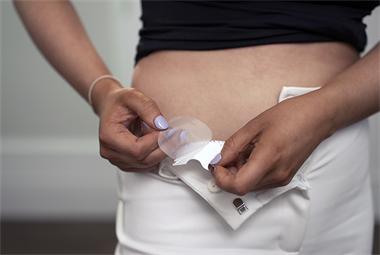 GP menopause specialists Dr Louise Newson and Dr Olivia Jones provides an overview...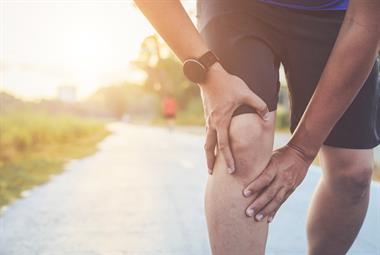 GPs should offer patients with osteoarthritis weight loss support where appropriate...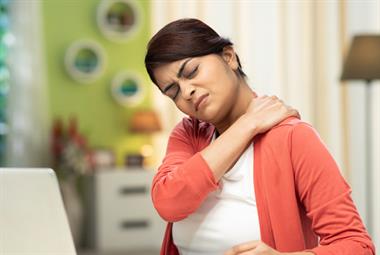 Questions to ask and possible causes to consider in presentations of muscle pain.
Latest careers articles on GPonline