---
Register FREE for
GPonline.com
Exclusive GP daily news, opinion and analysis
Guidance to help you in your day-to-day role
Education content to support your CPD
Careers advice and job vacancies
25,000+ articles
Resources for GP trainees
Sorry. We can't find the article you're looking for.
Browse some of the latest articles below or search for what you need
Latest education on GPonline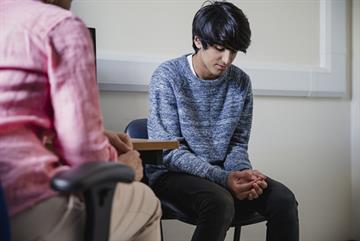 Children and young people with mild depression should have access to digital cognitive...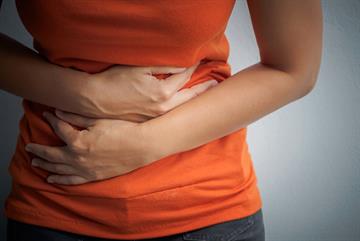 Dr Pipin Singh outlines red flag symptoms to consider in patients presenting with...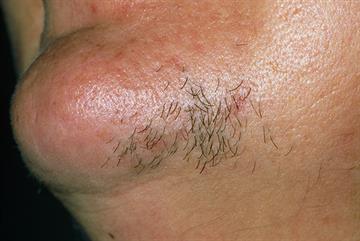 There are a number of possible causes for this symptom, explains Dr Pipin Singh
Latest careers articles on GPonline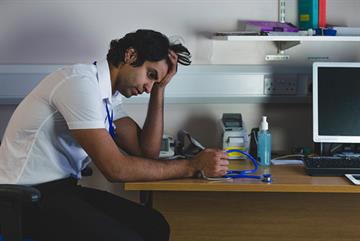 GPonline provides a list of organisations that can help GPs who are dealing with...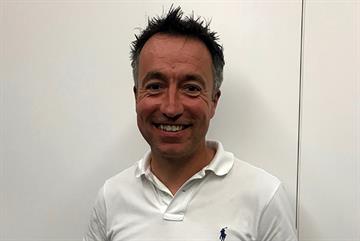 Dr Patrick Staite tells GP Jobs what it is like to work as a prison GP.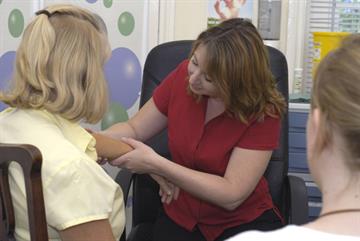 GP trainers are working longer hours than trainers in hospitals and the heavy workload...