---
Women's health
Browse women's health news, education and analysis by subsections - breast disorders; menstrual disorders; endometriosis and fibroids; infertility; menopausal and HRT.
Page Title RSS feed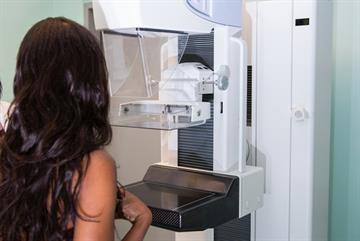 More than three in four women aged 53 to 70 have undergone breast screening within...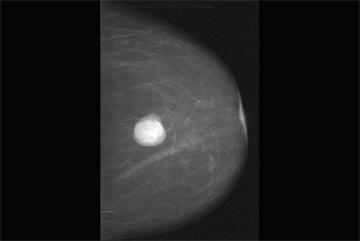 Benign breast diseases constitute a heterogeneous group of lesions including developmental...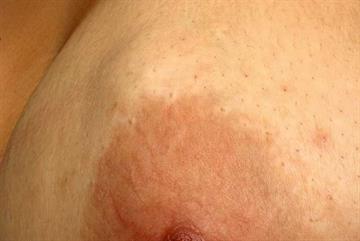 Differentiate normal presentations and serious conditions.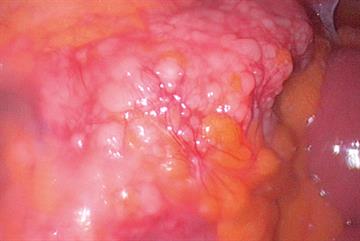 Know how to reveal an serious cause of amenorrhoea and when to refer. By Dr Harry...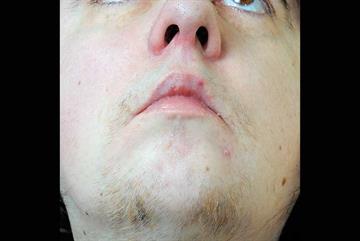 Dr Yvonne Jeanes, Susan Bury and Dr Sue Reeves surveyed GPs to assess how polycystic...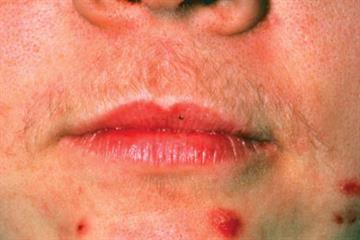 A thorough history and examination is essential, writes Dr Mareeni Raymond.
Endometriosis and fibroids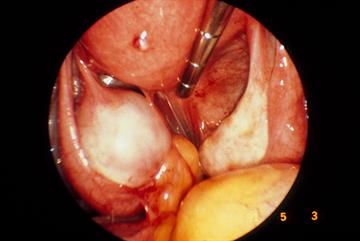 The symptoms of endometriosis, its impact on patients, and the medical and surgical...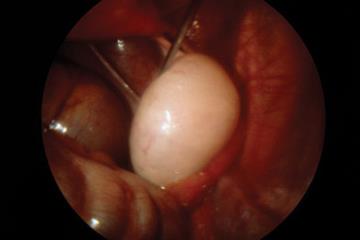 Can you explain to patients how PCOS changes their risks of cancer, diabetes and...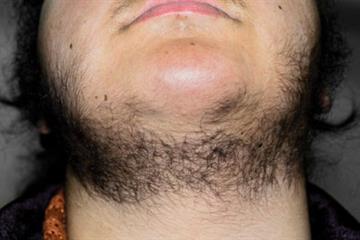 The potential causes for this condition are many and varied, writes Dr Lizzie Croton.