---
Nutrition
Browse nutrition news, education and analysis by nutrition subsections - food allergies and intolerances; inborn errors of metabolism; infant feeding; low protein and miscellaneous foods and modular supplements.
Page Title RSS fee
Latest nutrition articles
Food allergies and intolerances
Many children outgrow allergies by school age, while studies have shown that breastfeeding...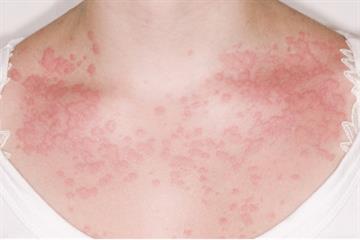 Patients with severe allergies need well-considered long-term management, writes...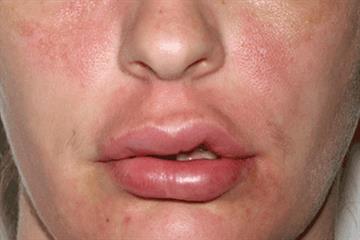 A young woman experienced frequent throat infections and trigeminal symptoms.
Inborn errors of metabolism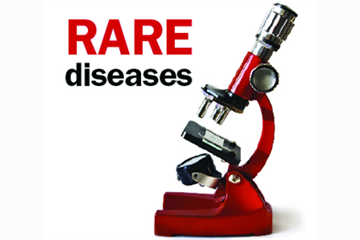 The presentation of Kearns-Sayre syndrome, explained by Dr Keith Barnard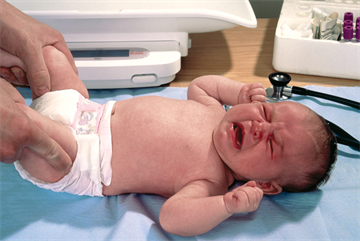 Dr David Elliman discusses the role of NIPE in the early diagnosis of congenital...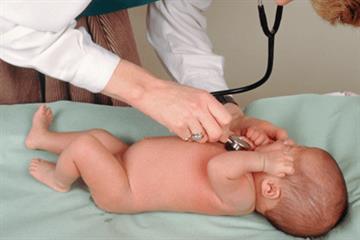 Examinations should be performed by a trained and competent healthcare professional....
A face-to-face consultation was key, says Dr Ayakannu Kandiah.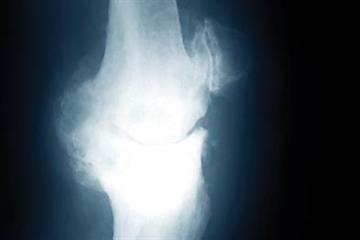 Should GPs consider supplements for patients with musculoskeletal symptoms? By Dr...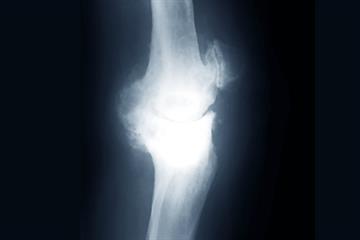 Should GPs consider 'joint health' supplements for patients with musculoskeletal...

Dr Rod Hughes discusses the use of rosehip powder in the relief of pain in arthritis.