---
Inflammatory bowel disease
Browse inflammatory bowel disease news, education and analysis by inflammatory bowel disease subsections - Crohn's disease and ulcerative colitis.
Page Title RSS feed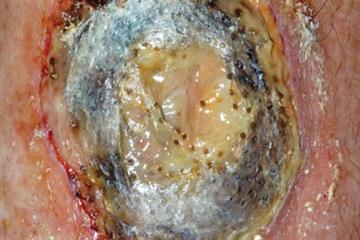 A supposed insect bite became a deep ulcer, explains Dr Jean Watkins.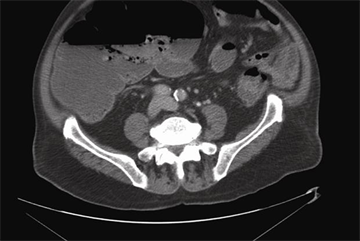 Find all the latest information about guidelines, online resources and key texts...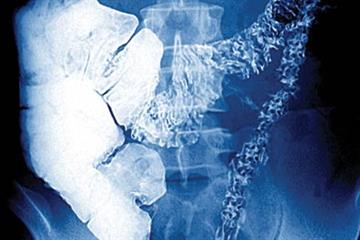 Contributed by Dr Kenneth Fung, F2 doctor, London deanery, and Mr Joseph Dawson,...