---
Dyspepsia
Browse GI dyspepsia news, education and analysis by GI dyspepsia subsections - heartburn; GORD and peptic ulcers.
Page Title RSS feed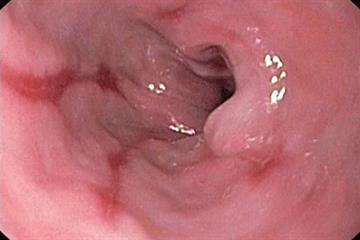 Revise the presentation and management of GORD. By GP Dr Louise Newson.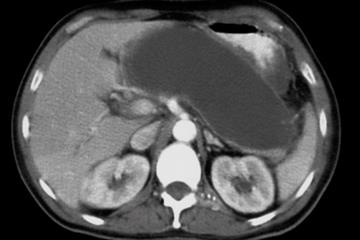 It is vital to ensure the patient is haemodynamically stable, says Dr Mehul Mathukia.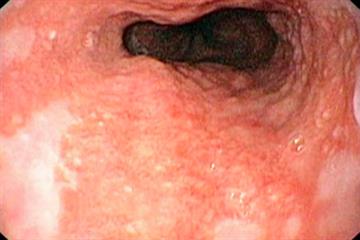 By Dr Kathryn Oakland, foundation doctor, North East Thames and Mr Joseph Dawson,...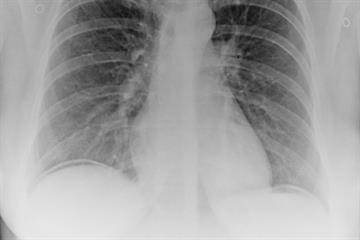 Contributed by Dr Alex Wilkins, surgical registrar, and Miss Sophie-Anne Welchman,...

Distinguish serious causes from functional pain, writes Dr Tillmann Jacobi.
Dr Keith Barnard recommends various websites about cystic fibrosis