Professor Don Berwick's #weekinreview
Professor Don Berwick's patient safety report, published this week, was commissioned by prime minister David Cameron to 'make zero harm a reality' following the failings in Mid Staffordshire NHS Foundation Trust.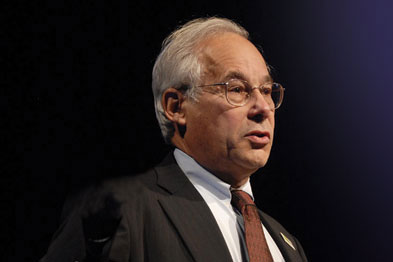 A timeline of the week's events
Have you registered with us yet?
Register now to enjoy more articles and free email bulletins
Already registered?
comments powered by

Disqus