POLL: Should Scotland be an independent country?
As Scotland prepares to decide its future at the polls, GPonline looks at how independence could change the face of UK general practice. What do you think?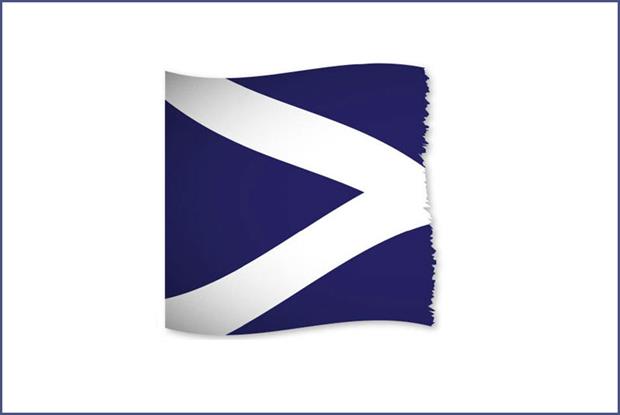 Have you registered with us yet?
Register now to enjoy more articles and free email bulletins
Already registered?
comments powered by

Disqus