POLL: Should health and social care be merged?
Shadow care minister Liz Kendall set out plans on Thursday to cut public sector costs by bringing health and social care closer together if Labour wins the 2015 general election.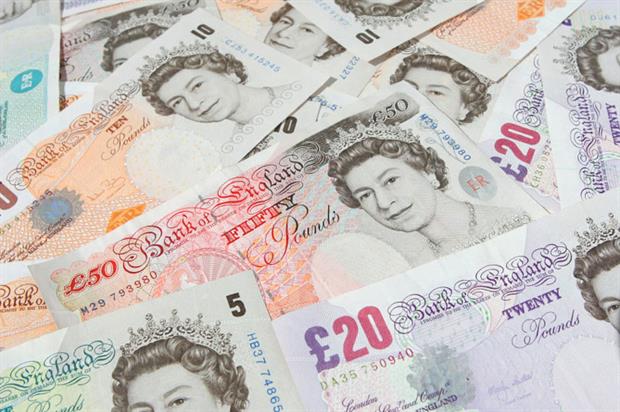 Have you registered with us yet?
Register now to enjoy more articles and free email bulletins
Already registered?
comments powered by

Disqus