Poll: Should GPs boycott dementia payments?
Plans to pay GPs £55 per extra patient with dementia on their register have been heavily criticised, with GP leaders suggesting practices should consider a boycott.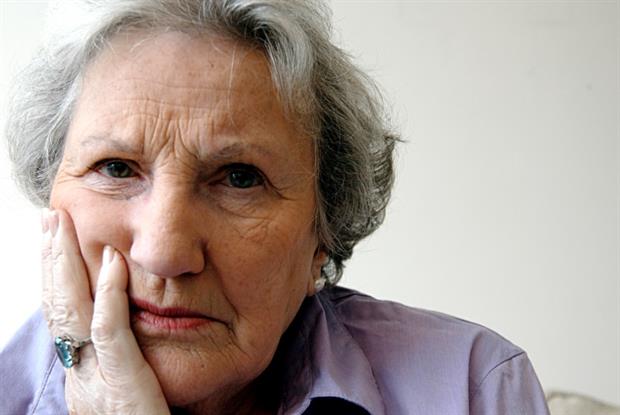 Cast your vote on whether practices should avoid taking part in the dementia incentive payment scheme.
Have you registered with us yet?
Register now to enjoy more articles and free email bulletins
Already registered?
comments powered by

Disqus