---
GP LIFE
Sit back and enjoy the latest car tests and gadget and technology reviews from GP enthusiasts. See how your GP colleagues are making the most of their leisure time in our fascinating interview series. And check out our great competitions and offers.
Page Title RSS feed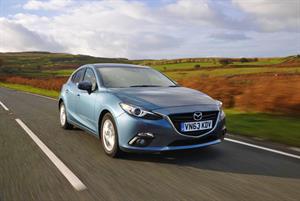 The all-new 2014 Mazda 3 is a worthy sibling of the MX-5, writes Dr Tony Rimmer.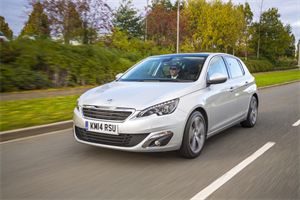 This good-looking family hatchback is a return to form for Peugeot, writes Dr Tony...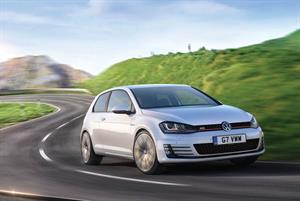 The latest GTI has the air of an iron fist in a velvet glove, writes Dr Tony Rimmer.
A-Z listing of therapeutic areas. Find the latest clinical news and education
Browse a list of all of the pages and topics on GPonline
View all jobs
GPs practising in the UK can request to receive free copies of GP by completing our online registration form. For paid subscriptions to GP visit our subscriptions site.