---
GP LIFE
Sit back and enjoy the latest car tests and gadget and technology reviews from GP enthusiasts. See how your GP colleagues are making the most of their leisure time in our fascinating interview series. And check out our great competitions and offers.
Page Title RSS feed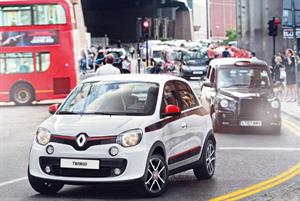 Manoeuvrability is where the Twingo wins out, writes Dr Tony Rimmer.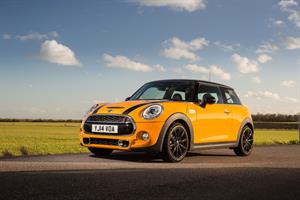 The new Mini retains its classless status and appeals to young and old, writes Dr...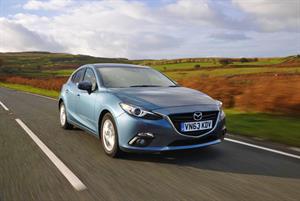 The all-new 2014 Mazda 3 is a worthy sibling of the MX-5, writes Dr Tony Rimmer.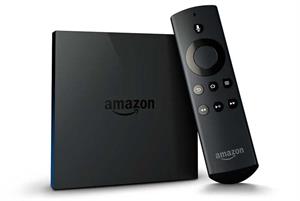 The streaming media player is a great gift, says GP technology reviewer Dr Richard...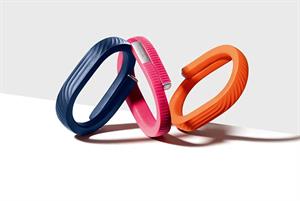 You may find that as you eat better and move more, your mood improves, says GP technology...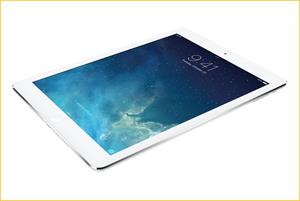 Enter our competition and you could win an iPad Air, this year's must-have gadget.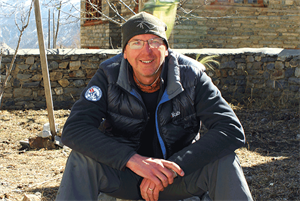 North-east London GP Dr Ian Quigley worked in Nepal with the local rescue service.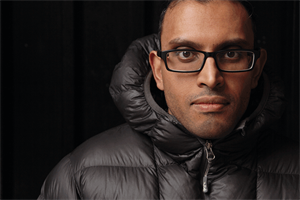 East Midlands GP Dr Thushara Goonewardene releases music under the artist name Fushara.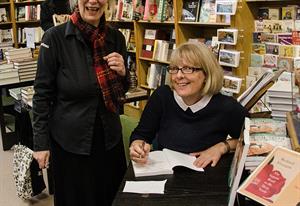 Former North Yorkshire GP Dr Carol Tetlow is enjoying her new career as an author
A-Z listing of therapeutic areas. Find the latest clinical news and education
Browse a list of all of the pages and topics on GPonline
View all jobs