GP Job of the Week: Salaried GP, Wakefield, West Yorkshire
New Southgate Surgery in Wakefield is looking for a six-session per week salaried GP to join its long established practice from 8 May 2017.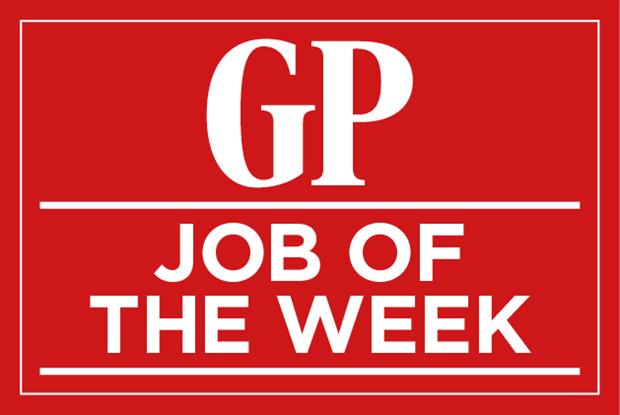 Have you registered with us yet?
Register now to enjoy more articles and free email bulletins
Already registered?
comments powered by

Disqus