---
Register FREE for
GPonline.com
Exclusive GP daily news
Free GP Weekly app for GPs
Education content to support GPs' CPD
Careers advice and job vacancies
20,000+ articles
Specialist email bulletins
Browse our resource of alert signs and symptoms, perfect for CSA revision
Browse our news and education content ordered by RCGP Curriculum statement
MIMS Learning is the new medical education website alongside GPonline, replacing myCME in the UK. With access to more than 400 CPD modules you can claim certificates of learning for CPD credits, make notes, and create learning plans.
Latest activities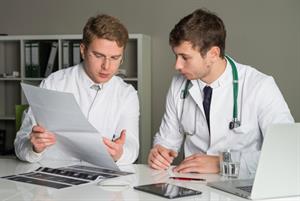 Doctors who move into general practice training after working in other NHS roles...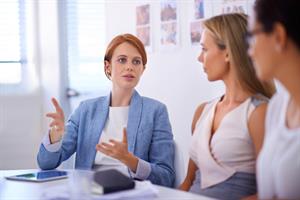 Joining a 'young GP' group can provide valuable support and ongoing education for...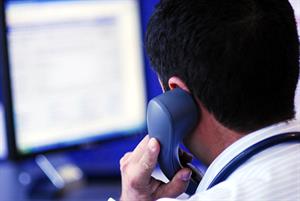 The CSA can include performing consultations over the telephone.