---
Register FREE for
GPonline.com
Exclusive GP daily news
Free GP Weekly app for GPs
Education content to support GPs' CPD
Careers advice and job vacancies
20,000+ articles
Specialist email bulletins
Browse our resource of alert signs and symptoms, perfect for CSA revision
Browse our news and education content ordered by RCGP Curriculum statement
Organise your CPD and export learning for appraisal with mimslearning.co.uk
MIMS Learning offers medical education relevant to primary care, with over 450 learning modules and tests of knowledge. Using MIMS Learning's CPD organiser you can make notes, claim certificates and export your learning for appraisal and revalidation using a direct link to the Clarity & RCGP Appraisal Toolkit for GPs.
You can also browse pre-prepared learning plans on key topics or create a learning plan tailored to your needs. Choose from a range of free learning activities or subscribe to MIMS Learning Essentials for premium, guideline-based content.
Latest activities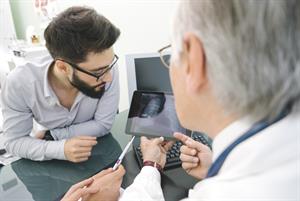 The number of GP trainee posts filled after a single recruitment round in 2016 has...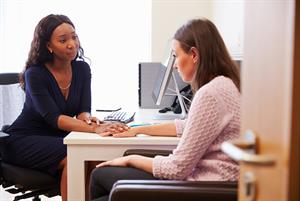 It is important to identify any risk factors associated with abnormal grief reactions.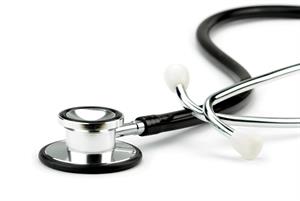 Consulting with the 'worried well' can be very challenging. The number of worried...