---
Practice manager jailed after £150,000 fraud
By Nick Bostock, 30 April 2013
Practices have been urged to review their anti-fraud policies after a practice manager who siphoned off £150,000 from a Manchester surgery was jailed for 18 months.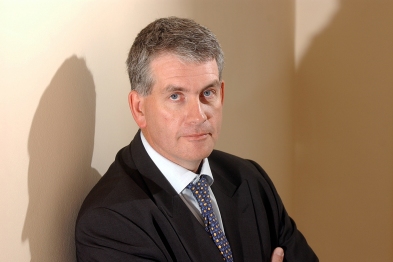 Alison Westley was handed the prison term after NHS anti-fraud specialists found she embezzled up to £3,000 a week from two Manchester practices during a 12-year spell as a practice manager.
Ms Westley created 'large numbers of fictitious invoices, purportedly for the supply of goods and services, including drug supplies' to steal practice funds.
GPC member and Wessex LMCs chief executive Dr Nigel Watson said all practices should review their anti-fraud policies to ensure they were protected.
He said the LMC had come across a handful of cases of practice managers embezzling funds, in some cases by setting up a 'dummy member of staff' to siphon off money.
Dr Watson recommended that practices ensure all cheques and new transfers or standing orders required two people to authenticate them.
He backed jail terms for those found guilty of fraud. 'One would hope that people were honest and trustworthy and wouldn't do it, but there has to be a legal process. My understanding in most of these cases is that the practices never get the money back - so there has to be some kind of deterrent.'
Pauline Smith, North West Area Anti-Fraud Specialist for NHS Protect, said: 'Alison Westley stole a huge amount of money and her crime put at risk the ability of these practices to provide NHS care to local people. Westley's custodial sentence should act as a warning to those who intend to defraud the health system.'
---
Additional Information