---
Obesity in school children continues to rise
By Stephen Robinson, 12 December 2012
More than a third of primary school children in England are an unhealthy weight and the number is increasing, an analysis shows.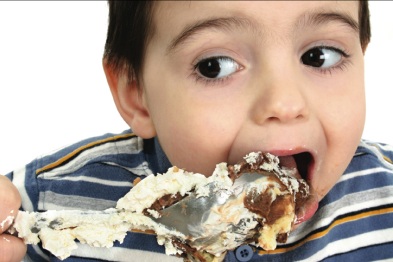 Figures from the National Child Measurement Programme (NCMP) reveal the proportion of overweight or obese children aged 10-11 rose from 33.4% in 2010/11 to 33.9% in 2011/12.
It means that each year over 100,000 children leave primary school obese.
Almost a quarter (22.6%) of reception year children were an unhealthy weight, although this proportion was the same as the previous year.
The London region had the highest proportion of overweight or obese 10-11 year olds with 37.5%. The lowest was in South Central and South East Coast with 30.8%.
Children were more likely to be obese if they lived in deprived or urban areas, or were black or black British.
Tim Straughan, chief executive of the NHS Information Centre, which published the statistics, said: 'The figures show that the proportion of year six children who are either overweight or obese appears to be still increasing slightly.'
He said next year's figures would be of particular interest to healthcare providers and policy makers because it will be the first time a high proportion of year six children will have also been measured as reception year pupils.
The NCMP measures the height and weight of children between reception year and year six, the final year of primary school. The participation rate for reception year and year six combined was 93% in 2011/12.
---
Additional Information