---
GP Pensions survey
13 February 2012
What are your attitudes to proposed changes to the NHS pension scheme and to plans for industrial action?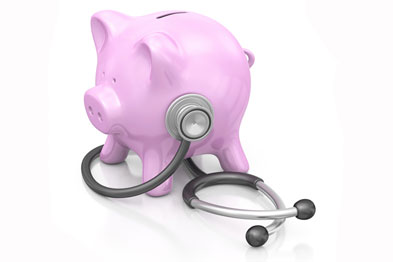 Take part in a GP magazine poll for a chance to win £50 in Amazon vouchers.
The survey aims to gauge GPs' opinion on pension reforms proposed by the government. Last week the BMA launched an online e-petition calling for meaningful talks on pensions. Unless ministers make significant concessions, BMA Council will consider a ballot for industrial action at a meeting on 25 February.
---
Additional Information